People of The Holly
Where are they now?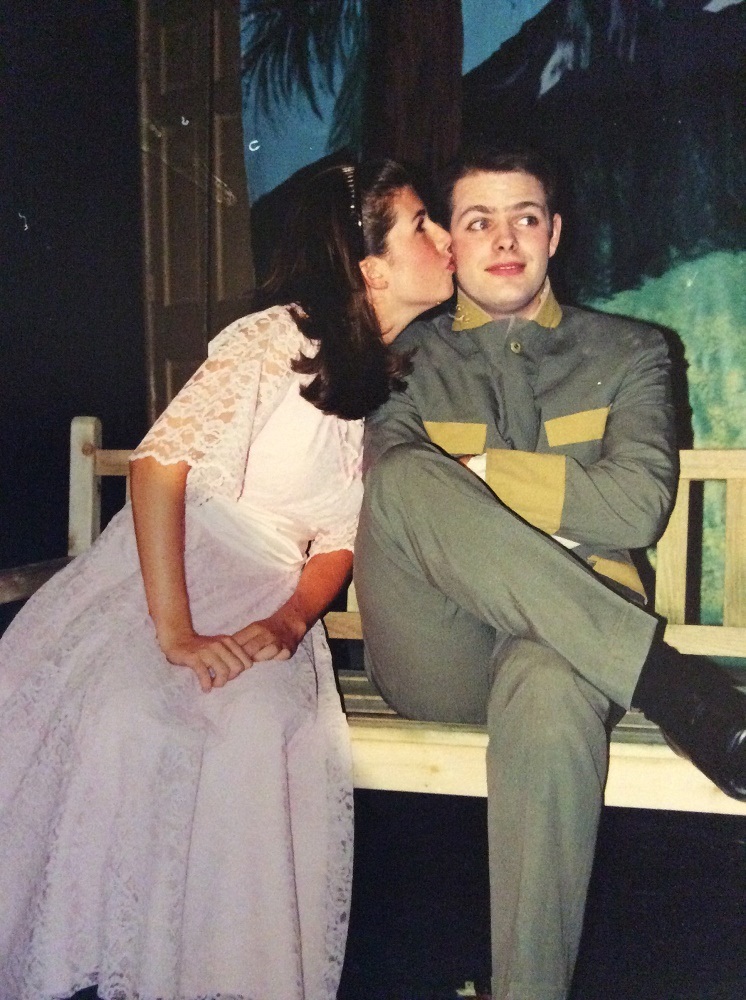 Remember that actor you saw years ago on stage at the Holly and thought, "I bet he or she will end up on Broadway"? Well, here's your chance to find out where all of the Holly stars have gone. Holly alumni are spread from New York City to Florida to Minnesota, and are now living lives as theater professors, parents, and business professionals, while others still call Dahlonega home.
This section is a work in progress.We will populate and update these listings as we are able. If you have info about someone, let us know. If you are an alumnus of the Holly Theater, email us your current information, how and when you were involved with the Holly, and a photo so that we can tell everyone what you have been doing since they last saw you.  hollytheaterhistory@gmail.com
LAUREN HAUGHTON – pictured with a young Jamie Fambrough (Rolf), played Liesel in the Holly's 4th musical, The Sound of Music in 1999. She obtained her BFA in theatre from Syracuse University and went on to join the national tour of Wicked from 2009 to 2018 as swing and the understudy for Nessarose, the Wicked Witch of the East! She is now a student at San Diego State working on her MFA in musical theatre. Here is her Playbill Picture: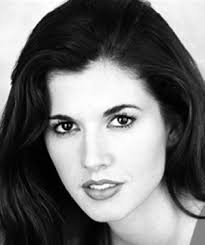 Lauren still lists her role at the Holly on her resume!
BLAKE DANIEL – was part of the Cowboy Trio and featured dancer in the Holly's production of Annie Get Your Gun in 2004. It didn't take him long to break into Broadway when he landed a role in Spring Awakening in 2006. Other credits include an Off-Broadway production of Hello Again and movie role in Jack & Diane. He lives in NYC.

To purchase tickets to upcoming shows and events, click the link below. Holly Theatre Online Tickets